About us
Team Connect is the leading Polish IT provider in the field of nearshoring and offshoring. Since 2008 we have been building and developing software for our clients.
We specialize in developing software based on Agile and DevOps; starting from the analysis stage, all the way to implementation. We make backend, frontend and mobile applications. Our mission is to meet the requirements of even the most demanding clients and enable talented people to work on interesting projects.
900
Projects
25
Active Clients
100+
Experts
3
Locations
We are at your disposal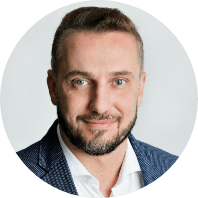 Adam Dziedzic Founder and President of the Board
Founder and President of the Board at Team Connect (since 2008). A graduate of the University of Business and Public Administration in Warsaw at the Faculty of Computer Sciences and Economics with specialization in Programming Systems and Databases. For the past 13 years, Adam has been professionally involved in the IT industry. He accumulated his IT and telecommunications experience as a Programmer, Analyst, and a Project Manager. He specializes in software development, team building, IT outsourcing, business processes and analysis. Privately, Adam is passionate about Internet technologies, as well as automotive and water sports.
Adam Dziedzic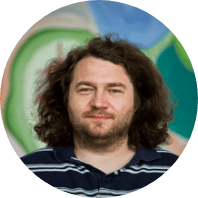 Piotr Kryska Architect / Project Manager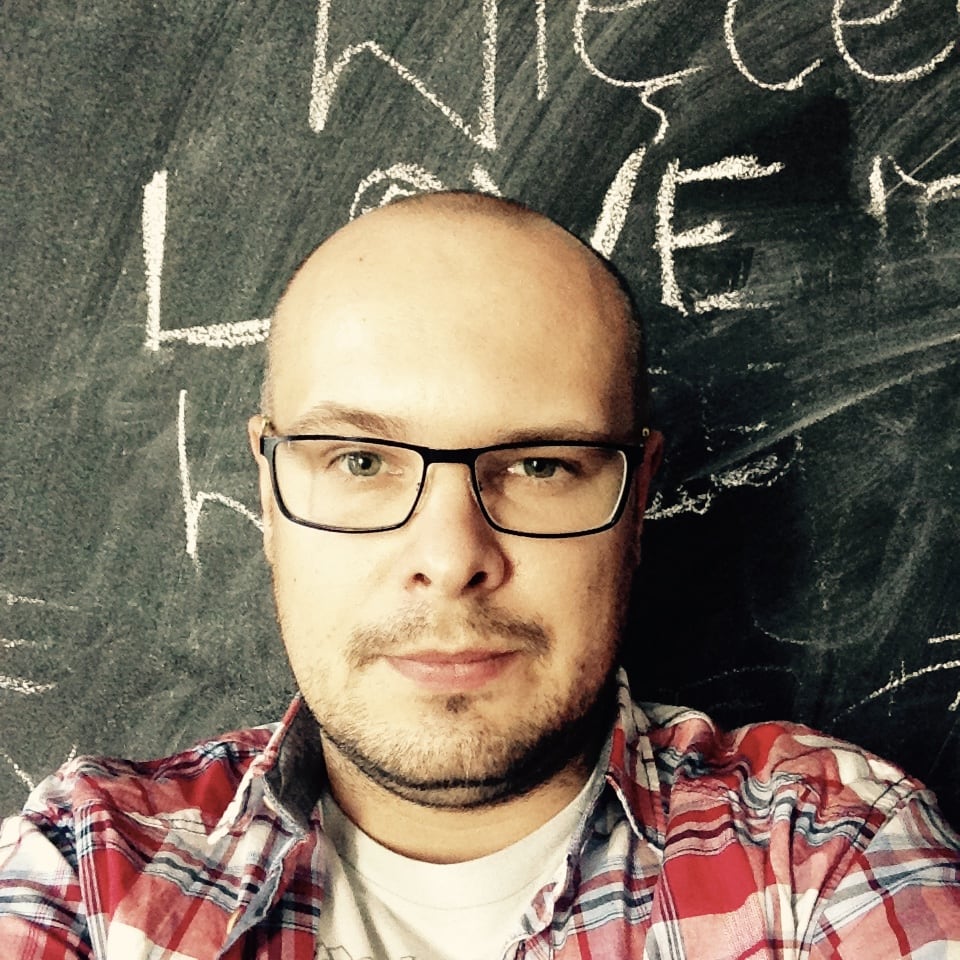 Andrzej Piłatowicz Head of UX/UI
Oliwia Ostrowska IT Delivery Manager
Oliwia has several years of experience in the field of technical recruitment and sales, which she gained by working with both small and large companies on the market. She developed her professional career starting from the position of a recruiter, through a Business Developer. In our team, she's a 360 Consultant: "Sales and recruitment is my profession and passion, thanks to business contacts I focus on establishing positive relationships so that the client feels free to tell me their needs, and so do the Candidates. The result of my actions is a solution tailored directly to the client's requirements, and the benefit for me is the effectiveness of my sales and recruitment". Oliwia has knowledge of the IT market and a deep understanding of clients' business needs.
Oliwia Ostrowska
Joanna Sawicka Sales and Marketing Director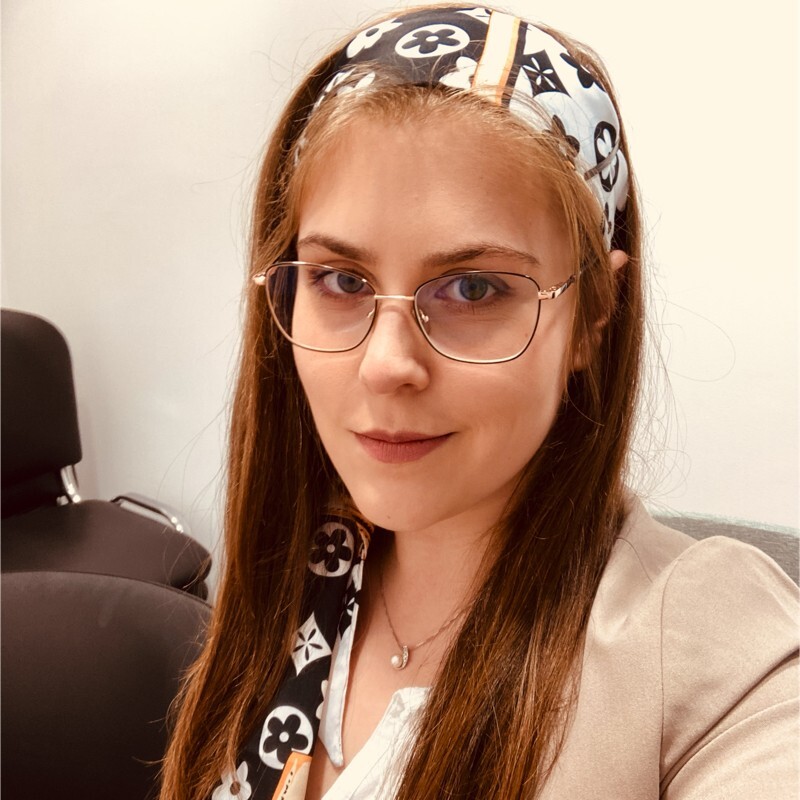 Klaudia Winko Account Manager/Salesforce BUM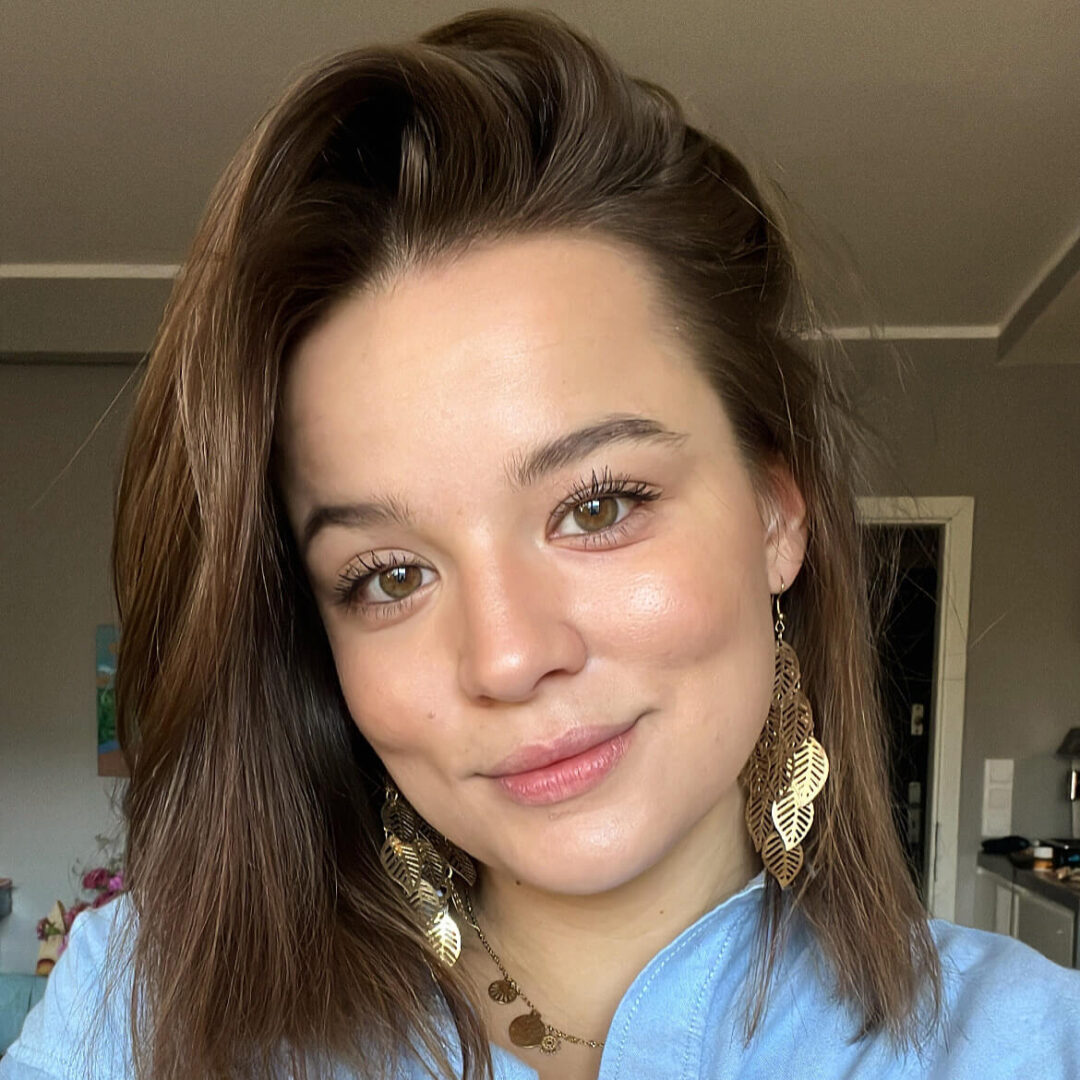 Karolina Wolska Partnership Consultant
Karol Piszcz Marketing Advisor
They trusted us