We connect talented people with suitable projects.
Team Connect is the leading Polish IT provider in the field of nearshoring and offshoring. For the past 11 years we have been building and developing software for our clients.
Find out more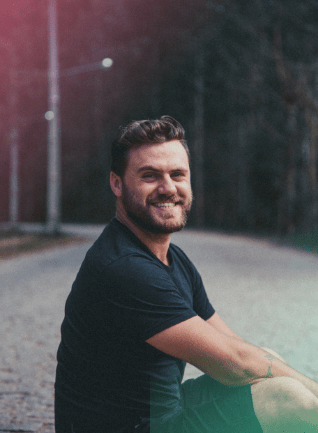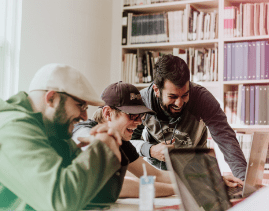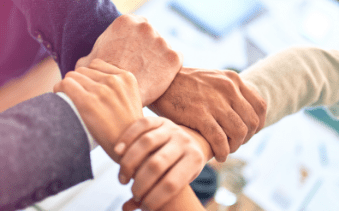 Join Team Connect
We specialize in developing software using agile methodologies. We create backend, frontend and mobile applications. We work with many industries, including: telecommunications, R&D, IoT, banking, automotive and many, many more. We are constantly exploring the market in search of the best specialists. Join us and see what we can offer you.
We will help you with all the logistics, including relocating
We will offer projects suitable to your experience and expectations
You can choose cooperation model and place of employment
We provide continuous access to new projects
We treat our employees like partners
A boat in Masuria, an apartment in Austria? Only we have such benefits :)
Meet our recruitment team
We're aware how time affects your decisions, that is why we pay attention to the recruitment process running smoothly. You will always get up-to-date information on the status of your recruitment. If the process is concluded successfully, we will contact you and invite for a meeting in our headquarters to discuss the terms of cooperation. We only select projects relevant to your expertise. The best specialists will take care of you.
Recruitment process
Step 1 Send your CV
Step 2 Interview (in-office meeting or a Skype call)
Step 3 Technical conversation
Step 4 If all goes well, we welcome you on board!
Benefits of working with Team Connect
Medical
Care

Multisport
card
Life
insurance
Training
budget
English lessons
with a professional
teacher
Support in
setting up / running
a business
Support from
a dedicated
company manager
A boat
in Masuria
Where do we work?
There is more to our name than just words. The team, to which we invite you, is not only a group of professionals but--above all--a well-coordinated unit that combines something more than "ASAPs" and implemented projects. Take a look at our initiatives and see for yourself 😊