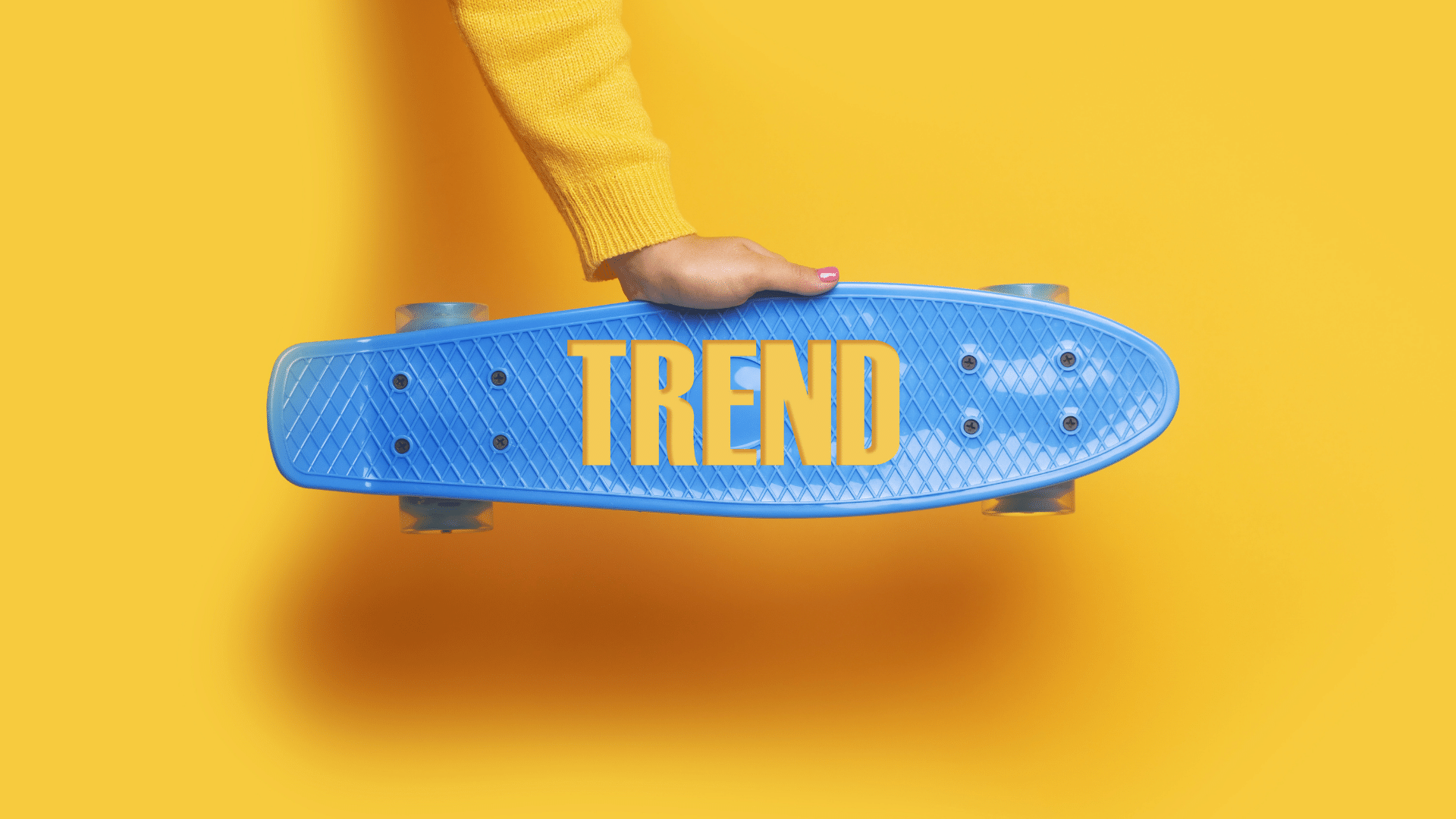 The IT industry is developing very dynamically. The use of the latest technologies is increasing in both business and science. It is in industries with a shortage of employees that there is the greatest demand for implementing innovative IT solutions. In this article we present the most interesting trends related to the IT industry.
Cloud Technologies
Currently, 68% of large and medium-sized companies in Poland feel the need to use the cloud as an integral part of their operations and business development, but only 25% of Polish companies actually decide to implement such solutions. An example of a cloud-based system that can particularly support business is the Salesforce platform. It combines ready-made solutions for enterprise service, sales automation and marketing unification in one place. Storing your business data in the cloud has a number of advantages. First of all, it protects all data from being lost and improves remote work. Cloud technologies can also save a lot of money, because all information is stored in the cloud and not on disks or internal servers.
Automation
The market in recent years has undergone an extraordinary transformation thanks to the development of artificial intelligence, which has taken root in our homes and workplaces. Thanks to such solutions, the labor market is constantly changing, and many professions are automated. An excellent example of a similar solution is OpenAI – artificial intelligence, which takes higher-level instructions and programs itself, being able to draw data from multiple sources. NoCode, Low-Code and CodeGen are also interesting examples of automation. They automate low-level programming tasks, allowing the user to focus on higher-level tasks such as code design and algorithm selection. Trends related to process automation continue to progress. According to OCED forecasts, as many as 65% of children will perform a job that does not yet exist. A good example of process automation is e-banking – currently electronic payments such as Blik or Pay-by-Link account for 47% of all payment transactions.
Open source
While this is not the latest trend, its impact on the IT industry in recent years has proved crucial. Over the past few years, there has been an increase not only in Open source solutions, but also in their monetization models. Nowadays, the so-called "open code" is practically everywhere and in every possible size. Open source has gone beyond single applications, and the trend itself is growing more and more.
Blockchain
Although blockchain is mainly associated with cryptocurrencies, the technology itself has more applications. Offering full transparency, autonomy and data immutability after the creation of an entry, the blockchain code allows the most effective protection of sensitive information. In addition, it is the cheapest and fastest way available to store bank information. Experts predict that this type of technology will simplify the process of buying or selling real estate, allow doctors to access the full medical records of patients, as well as secure voting systems.
APIs
The rise in popularity of SaaS software means that many powerful services (from databases to AI that can detect objects and read OCR) can be accessed with a few lines of code. This makes it easy to create flexible and extended solutions, such as applications that support thousands of users. Popular services such as databases can automatically adjust this scale, without the need for expertise in the field.
Cyber security
With the growing popularity of digitalization, the number of hacker attacks on private user data continues to grow. Cyber security in web and mobile applications is a global issue that requires special attention and is a complex process. In the case of web applications, in addition to the introduction of encrypted communication with the server, it is worth limiting access to specific IP addresses and configuring the firewall in such a way as to create a firewall for individual services. Blocking visitors from individual countries, hiding IP addresses or reducing the number of bots using the services is also becoming more popular. It is important to monitor the application, as well as regularly update the software and test the code for security.
Mobile and web applications
This is a segment of the IT market, which has grown particularly strongly in recent years. Both the AppStore and the Google Play Store expanded greatly during the pandemic. This shows how quickly the popularity of software development is growing. Mobile and web applications can show us alternatives in many areas of life. For example, we can learn foreign languages using an application, instead of using stationary courses. Many global governments encourage, for example, high school students to create unique and effective applications. The development of automation of programming processes influences the dynamic development of the mobile and internet application market.
AI that increases creativity
A very interesting trend may turn out to be AI programs that increase creativity, which are used, for example, by musicians, copywriters or visual artists. An excellent example of such a solution is Nvidia's Omniverse – used for applications in the visual effects industry and "digital twins" of industrial simulations.
Summary
The world is moving more and more towards digitization and automation, and the latest technologies are becoming an integral part of our private and professional life. This is why creating an application requires so much attention. It is also important to take care of software quality and cybersecurity. Before investing in any of the technologies discussed in this article, it is worth seeking advice from an experienced supplier who will help you choose the best solution for a given company, project or person.
Porozmawiajmy o Twoim projekcie. Skontaktuj się z nami.